Sustainability at Ravensdown
Our operations and those of our customers are dependent on natural resources, which is why it's critical to continually improve how efficiently we are using them, for the benefit of future generations.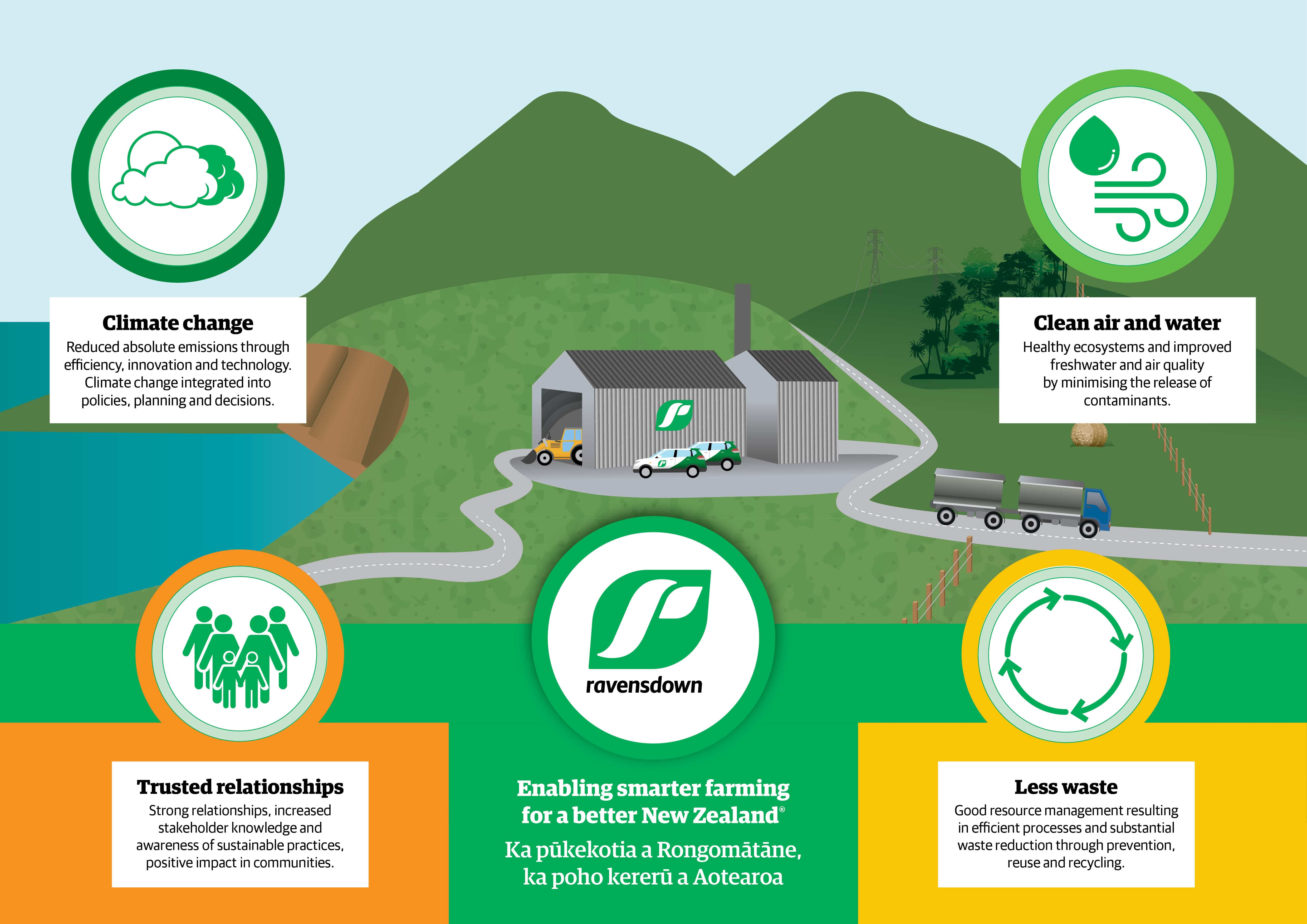 Integrated Report
Integrated reporting is about creating value over time. It helps us to better engage with and understand our stakeholders, identify and respond to current and future challenges and to employ resources and develop relationships to enable improved decisions.
Environmental Policy
Ravensdown is committed to helping farmers reduce their environmental impact and just as determined to tackle its own.
Ravensdown Environmental Policy 
Climate Action
Our Footprint
Ravensdown reported its first carbon footprint in 2017.  We have set a reduction target of 30% of 2017/18 levels by 2030, following a science-based approach.  In 2019 we broadened the scope, removed sources of uncertainty from the datasets and improved our calculation methods.  The carbon footprint profile of our wider operations (scope 1, 2 and 3) is shown below.  Total core (scope 1 and 2) emissions for 2019 were 14,905tCO2e.  Our 2020 carbon footprint will be issued shortly. 
The carbon footprint profile of our wider operations is shown below.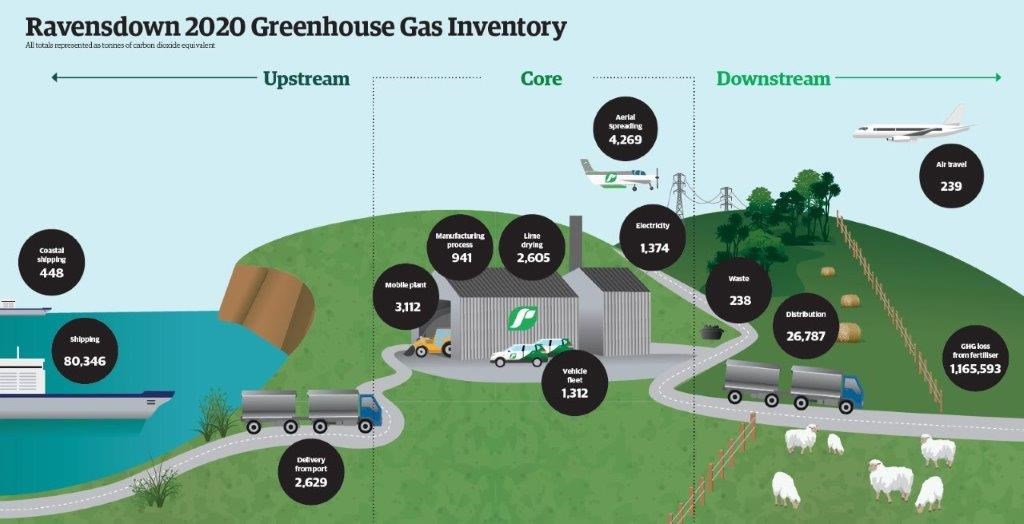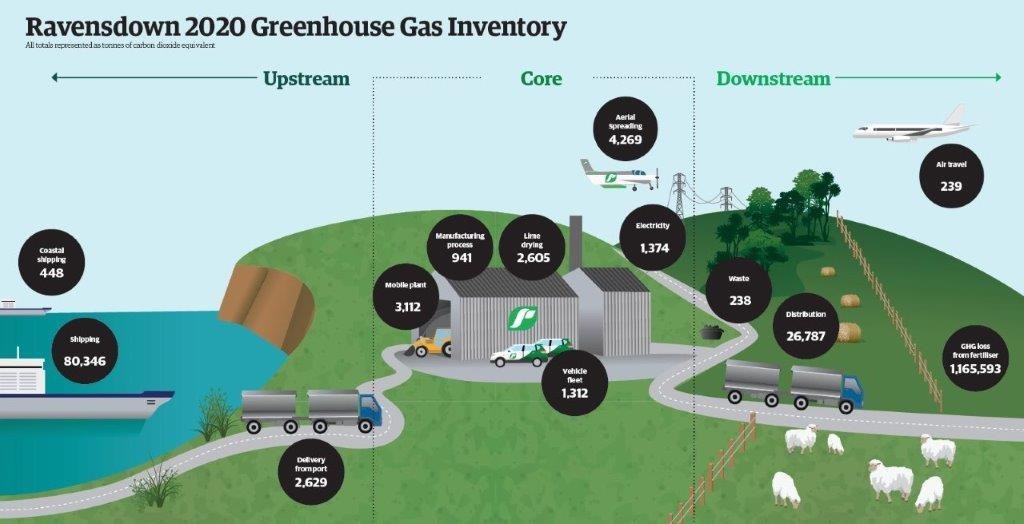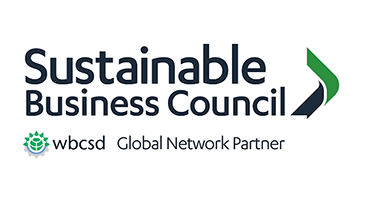 Sustainable Business Council
We can achieve more by working with and learning from other New Zealand organisations that are leading in this area.  This is why we have been an active member of the Sustainable Business Council since February 2018.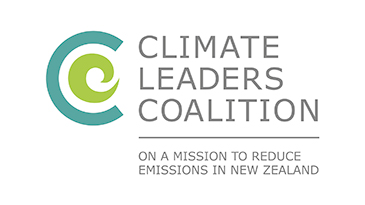 Climate Leaders Coalition
We take climate change mitigation seriously. As a original signatory of the Climate Leaders Coalition, Ravensdown reported our emissions for the first time in 2018 and we have set a science-based reduction target consistent with below two degrees of temperature change. We proactively support our staff and suppliers to reduce their omissions. 
Aotearoa Circle
As a partner of the Aotearoa Circle, we commit to protecting New Zealand for future generations. Aotearoa Circle is a unique partnership bringing together leaders from the public and private sectors to investigate the state of our natural resources, and to commit to priority actions that will halt and reverse the decline.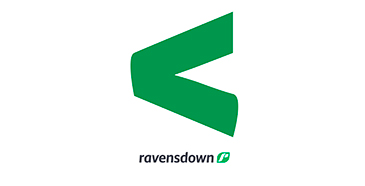 Gen Less
Generation Less is the Energy Efficiency and Conservation Authority (EECA) campaign to unite New Zealand individuals, organisations, and the government to live and work in more climate-friendly ways by using less energy.  Ravensdown's commitment to Gen Less means we are choosing to take meaningful, ongoing action to reduce greenhouse gas emissions from energy use and working with EECA to do so.
Takaka Hill Biodiversity Group's work is a great example of community collaboration between industry (Ravensdown's Ngarua lime quarry), farmers and community to protect a valuable natural area.
What our Sustainability Programme is Achieving