See similar results to Mike by ordering Ravensdown Calf Milk Replacer. Contact your local agri manager or our customer centre to order and secure your contract price.  
The objective of any calf rearing operation is to optimise growth and development while supporting early rumen development and minimising any incidence of disease or poor health. For dairy heifers it is essential that skeletal development and lean tissue deposition are maximised and the potential for excessive fat deposition in the body and mammary tissue are avoided.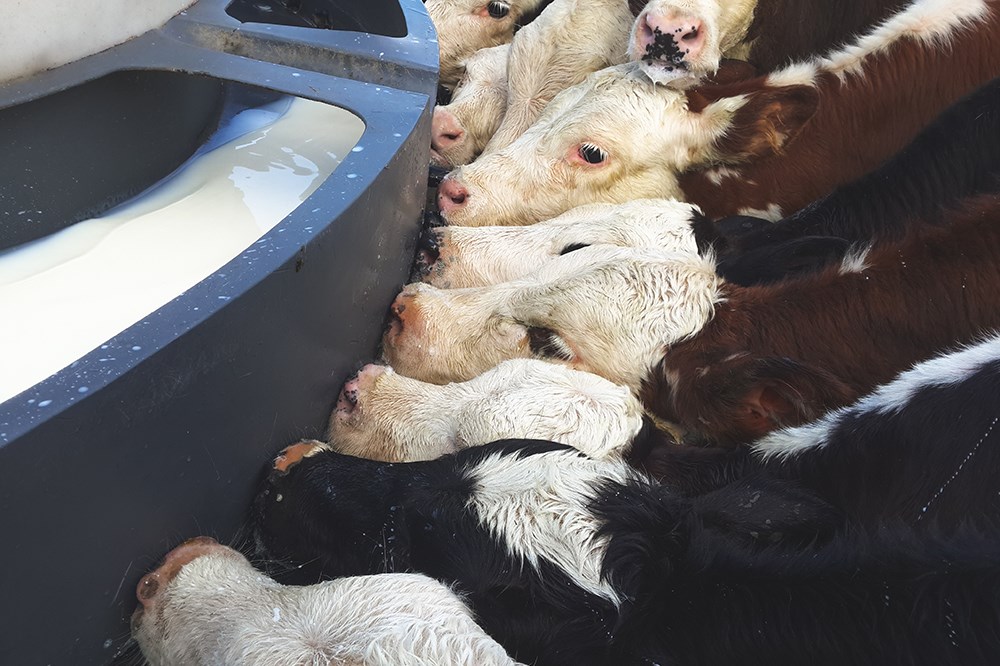 As a rule, dairy heifers need to grow around 0.5 - 0.7 kg/day between weaning and mating. Good feeding, nutrition, and a managed parasite control programme is necessary for calves post weaning through to entry into the milking herd.