Customise your N
You're working smart to cover feed demand and minimise environmental impacts on your farm.
We can help drive the response you're after from your pastoral grazing system by managing nutrients to:
match feed demand to supply for peak milk production
minimise environmental impact
support a sustainable, profitable farming business.
Strategies such as customising N by separating nitrogen and superphosphate gives you greater flexibility with your nutrient application. This can help you to optimise potential yield and maintain licence to operate, as plants are getting what they need at the right time, at the right rate. Your Ravensdown agri manager and the Customer Centre can really add value to the conversation around tailoring N and P to best suit your soil and help match feed supply to feed demand.
Working with N
Camden Group General Manager Terry Kilday answers questions about how reducing their N, and being more strategic about their maintenance fertiliser has helped them meet regulatory needs, and keep production comparable.
Superphosphate – setting the stage for pasture production with the classic allrounder.
In an increasingly nutrient-restricted world, farmers are having to remain dynamic. Based out of the Taranaki region, Senior Agri Manager James Livingston has always been a fan of superphosphate both for its flexibility and for the role it has played in building New Zealand's pastoral system. Here he talks about the strengths of superphosphate and why it remains the go-to option for pastoral agriculture.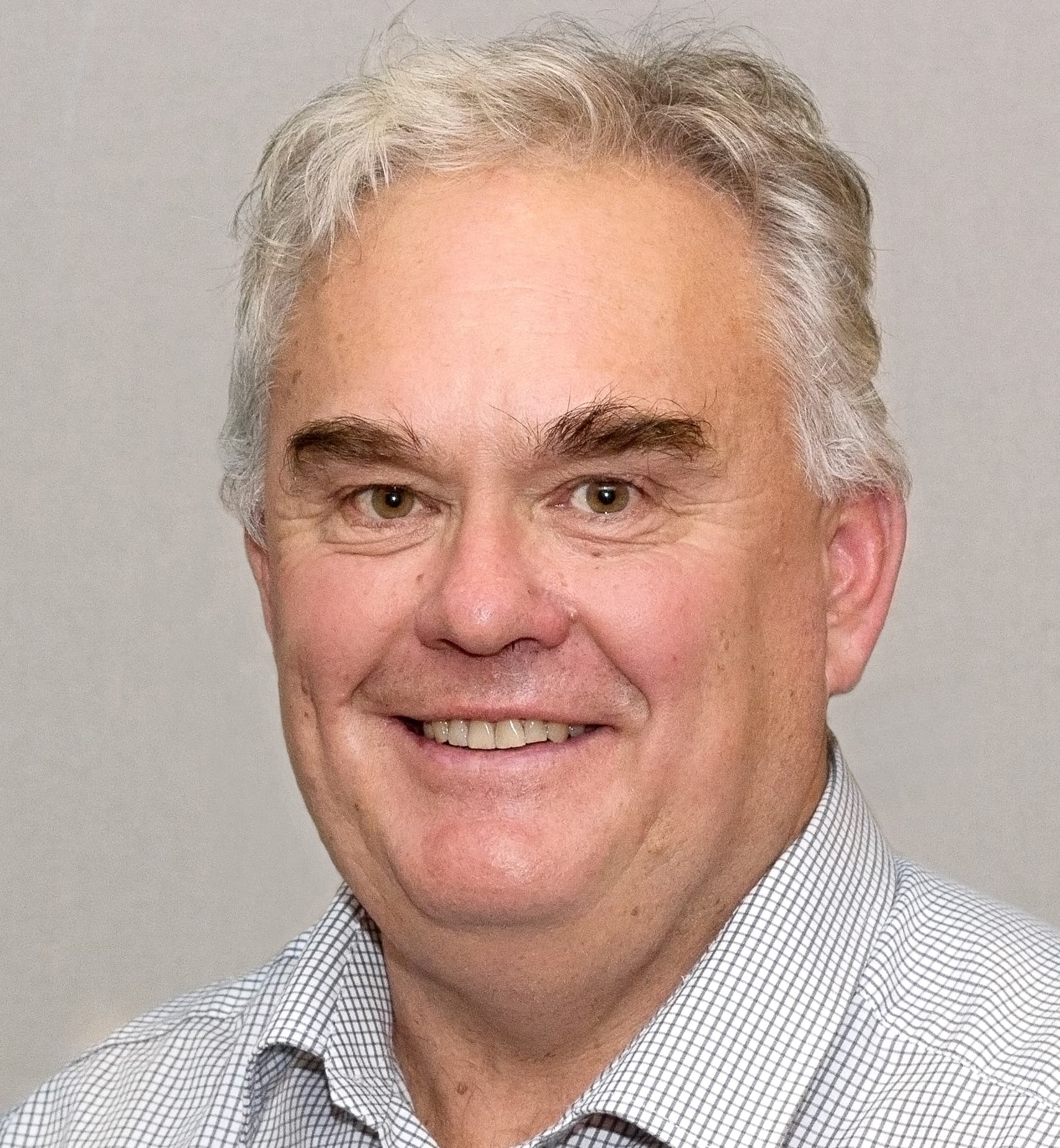 Read more about how we can help you optimise your yield