In nature, nothing happens in isolation. It's the same with producing quality forage.
Agronomy is much more than just growing pasture and crops - it's all about understanding the farm system, the environment, and the return on investment that you are aiming for in your farm business. It comes down to a combination of fertile soil, quality seed, weed and insect pest management, grazing management, attention to detail, passion and hard work. 
Our team
Ravensdown's agronomy team are here to provide expertise around the best options to suit your farming system. 
Ravensdown has a team of nine dedicated agronomists across New Zealand led by a national agronomy manager. Our team is backed by the expertise of our seed and agrochemical teams, so you can be confident our advice is right for you.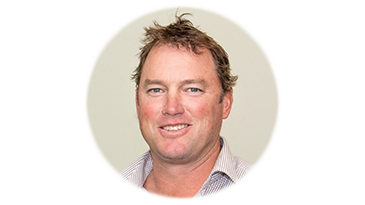 Jeremy Klingender
Product Manager Seed
Jeremy joined Ravensdown in 2011 having worked for many years in the field looking after forage crops, pastures and brassicas. His experience ranges from corporate farmers to lifestyle blocks, and summer dry areas like the East Coast to summer-safe areas such as the Central Plateau.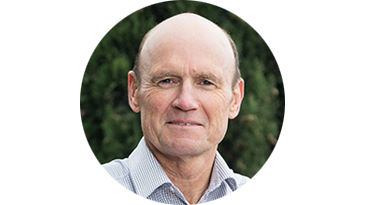 George Kerse
Product Manager Agrochemical 
George joined Ravensdown in 2010. He has more than 35 years' experience in the agrochemical and rural supply industry in New Zealand. Previous roles include product development, category management and sales management with an agrochemical manufacturer and rural retail companies.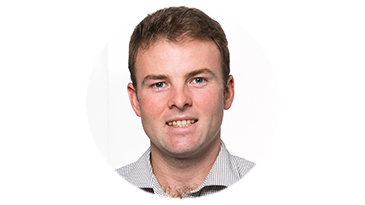 Will Waddell
National Agronomy Manager
Will joined Ravensdown in 2019. Having grown up working on mixed cropping farms in Mid Canterbury, he loved the integration of livestock with cropping. Will graduated from Lincoln University with a B.Com.Ag and his work experience prior to joining Ravensdown included time working on farms both in New Zealand and Canada and four years as a farm systems and agronomy advisor with a leading proprietary seed company.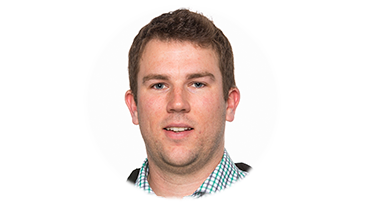 Kris Bailey
Agronomist Upper South Island
Kris grew up on a family dairy farm on the outskirts of Feilding and has a strong background in pastoral agronomy and winter cropping, stemming from the five years spent as an agronomist for Barenbrug (formerly Agriseeds). Kris enjoys the diversity that comes with servicing the diverse upper South Island region, and he enjoys working alongside Ravensdown shareholders to help integrate innovative forage solutions that will add value to their farm business.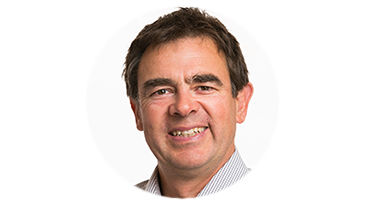 Andrew Airey
Agronomist Central South Island
Andrew joined Ravensdown in 2013 as an agri manager in Methven, before being appointed senior agri manager and the agronomist. Prior to joining Ravensdown Andrew's career included eight years in agriculture. Andrew is also a certified nutrient management advisor and enjoys providing solutions for farmers in the Central South Island region.
Sam Speedy
Agronomist Mid South Island
Sam is originally from the North Waikato and completed a B.Ag.Sci at Lincoln University in 2009. Up until recently he has been based overseas working in farming and finance roles, returning to New Zealand in 2021 and joining Ravensdown as an agronomist covering the Mid South Island region. He is looking forward to meeting shareholders and helping them with their agronomic needs.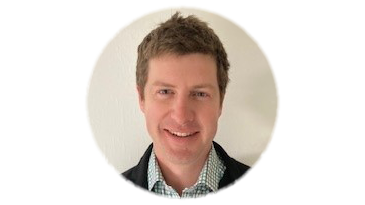 Callum Mitchell
Agronomist Lower South Island
Callum's background is in farming on a sheep, beef and arable family farm at Clinton, where he lives with his family.  He's excited to cover the Lower South Island region for Ravensdown, building further relationships and helping farmer shareholders with innovative and practical agronomy solutions for their farm businesses. 
Our expertise
You may have been using the same seed for years, but is it still the best available?
Your regional agronomy technical manager has seed, fertiliser and agrochemical knowledge to offer while our innovative seed suppliers are constantly making breakthroughs in high-performance.
Take a look at what Ravensdown has to offer in the agronomy space.