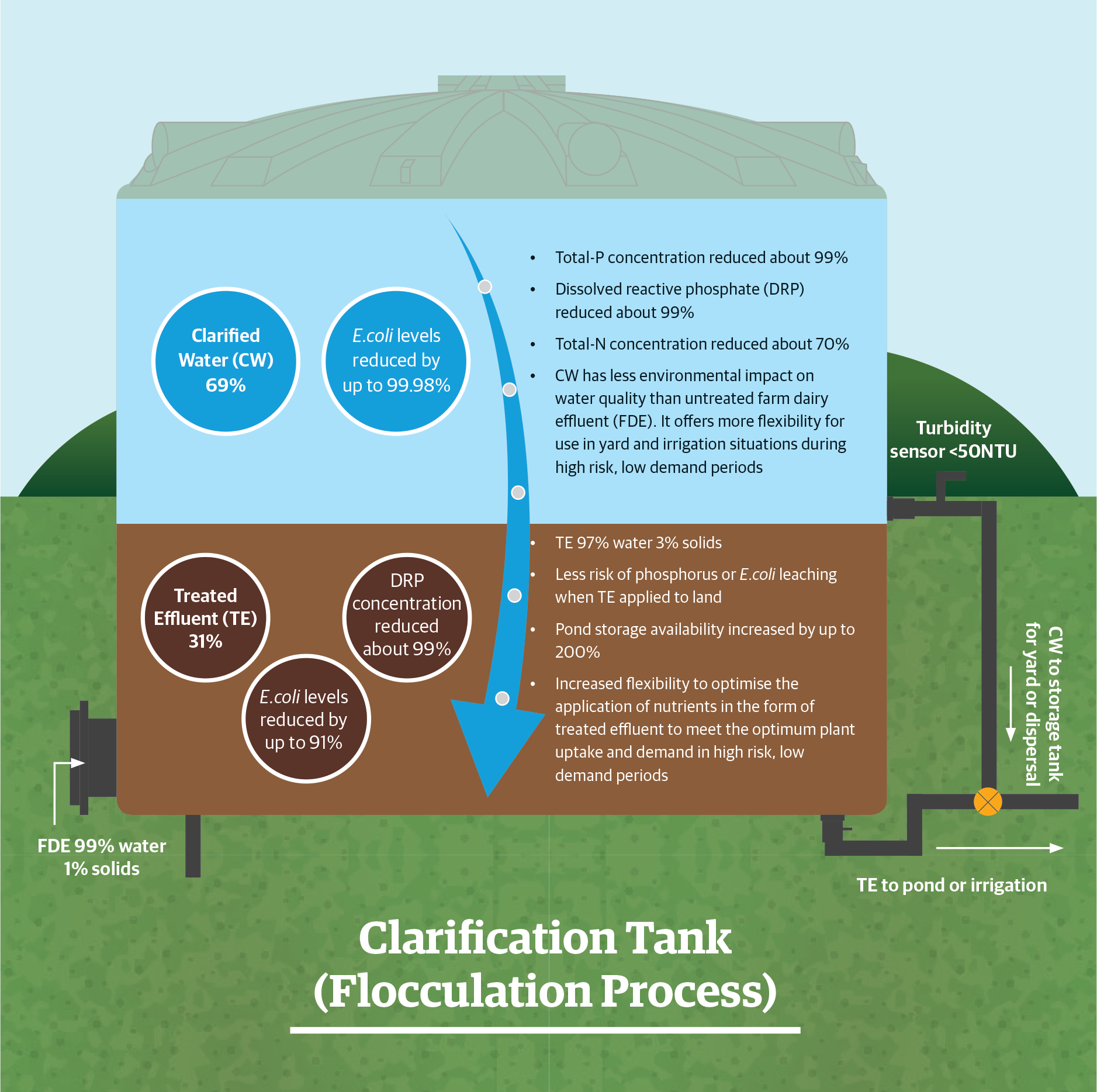 Washing down the yard to clean it of effluent makes about 25%* of a dairy farm's fresh water use in a year. But what if this water could be treated and reused instead, without fear of contamination, risk to your reputation or the environment? The difference would amount to a potential total reduction in fresh water use on dairy farms of up to 42 billion litres per year (17,000 Olympic-sized swimming pools).
Developed in conjunction with our research partners Lincoln University, ClearTech® is an effluent treatment system that recycles water, and increases effluent storage capability. It also reduces the environmental and safety risks associated with farm dairy effluent.
Developed in conjunction with our research partners Lincoln University. ClearTech® is a new method to treat farm dairy effluent (FDE) to recycle water and reduce the environmental risks associated with effluent spreading. The benefits are clear.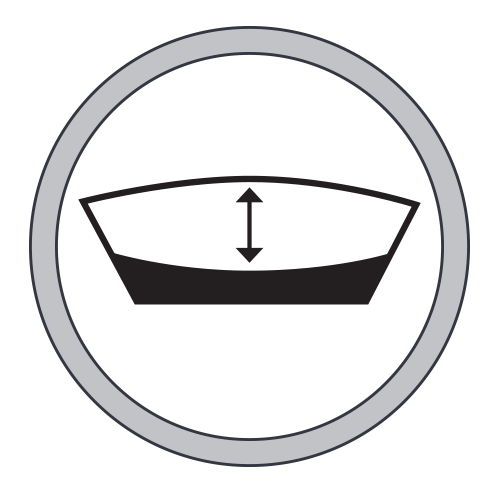 ---
FINANCIAL - INCREASES EFFLUENT POND STORAGE CAPABILITY
---
Pond storage availability allows more flexibility, meaning treated FDE can be strategically applied to meet optimum plant uptake and demand during 'high risk, low demand' periods.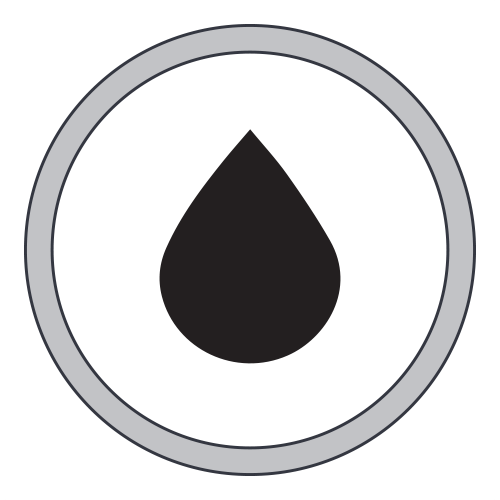 ---
ENVIRONMENTAL - SIGNIFICANTLY REDUCES LEACHING LOSSES OF TOTAL PHOSPHORUS, DISSOLVED REACTIVE PHOSPHATE AND E.COLI
---
In the treated FDE, ClearTech kills up to 91% of E.coli and reduces DRP concentrations by up to 99%. The coagulant used in the clarifying process ties up the phosphate, turning it into a slower release form of phosphorus. These reductions show that land application of treated FDE is less likely to cause adverse environmental impacts on water quality than spreading untreated FDE.
---
SAFETY - KILLS UP TO 99.9% OF MICROORGANISMS LIKE E.COLI
---
ClearTech significantly reduces the nutrient concentration in clarified water (CW), which means applying CW to land has less of an environmental impact on water quality than using untreated FDE. This offers more flexibility for use in both yard and irrigation situations, especially in the 'high risk, low demand' periods of August to November and when there is higher soil saturation in April / May.
42
BILLION LITRES OF FRESH WATER SAVED EACH YEAR

99.9
PERCENT OF MICRO-ORGANISMS KILLED

17,000
OLYMPIC SIZED SWIMMING POOLS OF WATER SAVED EACH YEAR
Winner of the 2019 
Agri Innovation Awards.
At the 2019 South Island Agriculture Field Days, ClearTech took first prize in the Agri Innovation Awards. This award goes to a New Zealand-made innovation or inventions that will provide benefits to all farmers.
Farm Dairy Effluent is 99% water. If the particles can be separated, this means cleaner water to wash down the dairy yard and less volume of effluent that has to be stored and used safely.
ClearTech is a fully integrated system comprising computer processors, controllers, tanks, pumps and pipes. It will sit between the dairy yard and the effluent pond. It uses coagulants to bind effluent particles together and separate them from water.
The recycled water can then be reused for washing the yard and the remaining treated effluent is stored in the effluent pond until it can be applied to the land.
Read what the scientific experts have to say
PARTNERS
Ravensdown is proud to bring this emerging technology to market. We have worked with our partners on the applied science which drives the system.
To find out more about ClearTech or purchase your own ClearTech system, email us at info@cleartech.co.nz