These days, regulatory bodies want compliance with some fairly complicated rules. While we did not create the challenges you may be facing through emerging regional council regulations, we are determined to help where we practically can.
In all regions, the rules (or the way in which regulators are applying them) are constantly changing. Staying abreast of these changes, and how they may affect your farming operation, is the job of Ravensdown Environmental.
About Ravensdown Environmental
Since Ravensdown started its environmental consulting business in 2013, the team has delivered more than 33,000 contracted hours of effort helping farmers with their mitigations and compliance needs.  The specialists also assist local and regional government deliver on their objectives while supporting farming customers with practical responses to regulatory developments. 
We are a growing team with one key objective: helping you align your goals and future aspirations for your farm, within the environmental regulation framework. 
The Environmental team is structured around three service streams:
Regulatory compliance including our comprehensive service where farmers ask us to take on all the steps involved in progressing or maintaining compliance with a consent.
Farm Systems Analysis where experienced highly trained specialists provide tailored advice for planning the future of the farm business.
Integrated Catchment Management where we help farmers and local community members working together to protect their waterways.
Professional Services
Our experienced team of environmental consultants, coupled with our network of collaborators, can provide an array of environmental services. Our integrated services include the following, but please get in touch if you can't see what you need here:
Nutrient Budgeting with OVERSEER®.
Farm Environment Plans (FEP; FEMP;SMP).
Resource Consent Applications.
Water Quality Monitoring and Laboratory Testing.
Wastewater and Effluent Testing and application modelling.
GIS Mapping.
Ravensdown's is the largest farm environmental consultancy in New Zealand. It is the fastest-growing part of the farmer-owned co-operative and operates on a user-pays basis.
As a user-pays consultancy, we charge to cover costs. Our pricing reflects the fact that we are providing a commercial service (which has to be sustainable) without seeking to exploit affected farmers. Our consultants work with farming operations of all sizes on a first come, first served basis.
Referrals to Ravensdown Environmental can be obtained through the Customer Centre on 0800 100 123 or environmental@ravensdown.co.nz
If you need a resource consent, are looking at changing your farm system, assessing land use options prior to purchasing or selling additional land, or need to meet other regulatory requirements, we can help you navigate through the complexity of environmental and regulatory constraints in your area.
 All our nutrient budget projects are led by Certified Nutrient Management Advisors, using the latest version of OVERSEER® nutrient modelling software, and the latest set of OVERSEER® data input standards.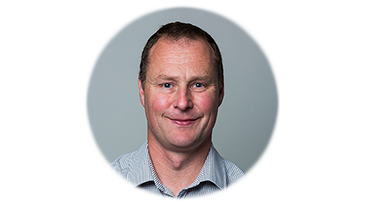 Adrian Brocksopp
Principal Consultant
B Agr Sci (Hon)
I have been involved in the New Zealand agricultural industry for over 15 years. This has enabled me to develop an excellent understanding of New Zealand Dairy, Sheep, Beef, and Arable farming systems. I am passionate about our industry and the quality products that we produce.
Arron Hutton
Principal Consultant
B Agr Sci (Hon), Certified NMA
I have been involved in the agricultural industry for over 15 years in a number of roles. I enjoy utilising my knowledge of farm systems and regulations to help farmers work through the 'compliance headache'. I believe being informed on nutrient management provides as many opportunities as it does limitations for farmers.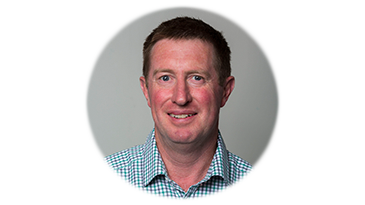 Colin Tyler
Principal Consultant
B.Agr.Sc, PGDip Bus Admin (Mgmt), Certified NMA
I have been involved in farming all my life - as a sheep and beef farmer in Central Hawke's Bay, and in a variety of roles in the rural industry. Recently my career has focused on how environmental regulations have become part of farming businesses, returning to Ravensdown to help shareholders understand and meet their requirements.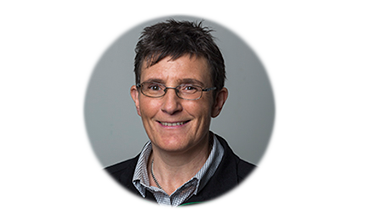 Victoria Caseley
Principal Planner
MSc, Chartered Surveyor Planning & Development, RPSurv, Resource Management Act Hearings Commissioner
I enjoy working with farmers and their advisors to enable an effective resolution for planning and environmental issues. I have a wealth of experience in planning, both with writing and assessing resource consent applications, legislation and Regional and District plans, which I can draw on to assist farmers to meet and manage planning and environmental challenges.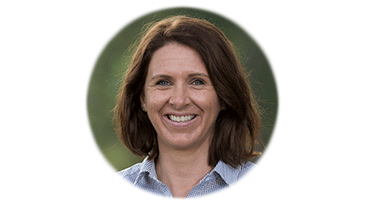 Rebecca Hyde
Technical Discipline Lead
B.Ag (Farm Management), Certified NMA
Being a product of rural Canterbury, agriculture runs in my blood. I find it very rewarding working alongside farmers to help them achieve their profitability goals while minimising their environmental foot print and creating a sustainable farming business. I enjoy empowering catchments to work together to improve their natural resources while building a resilient community.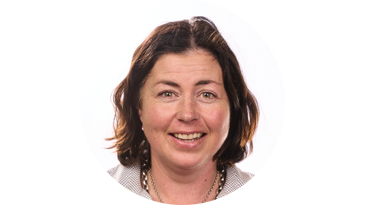 Kelly Morris
Senior Consultant
B Appl Sci (Ag) (Hon), Certified NMA
I am passionate about our agricultural industry. Both the quality products we produce, and the passion, knowledge and technology that is used to produce these products in a sustainable way. I like to work with my customers and offer them science based advice specific to their business to help them achieve their farming goals.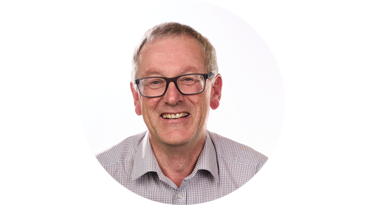 Mark Crawford
Senior Consultant
B Ag Sci, Certified NMA
I have had over 20 years' experience in the rural sector and enjoy a challenge in finding solutions to farm problems and removing barriers to current systems. I have spent over 17 years delivering a wide range of agricultural education topics at all levels. I believe in a learning centred approach, and also enjoy all aspects of training others.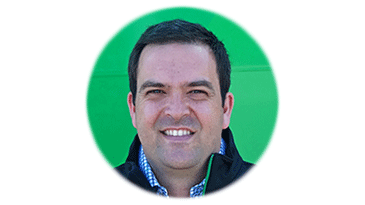 Turi McFarlane
Senior Consultant
B Ag Sci, MApplSc (Rural Dev)
My background combines knowledge of farm systems, natural resource management as well as Maori agribusiness and reflects a passion to help facilitate sustainable agricultural production. I enjoy the challenge of optimising land use to help improve sustainable outcomes for farmers and growers and believe that this can best be achieved by empowering farmers with the right tools and information for them to own any on-farm solutions.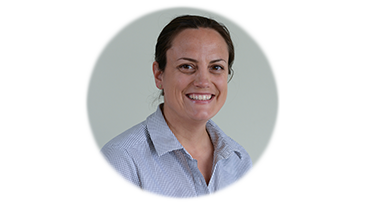 Kate Ody
Senior Consultant
B Agr Sci (Hon), BASIS
Originally from a dairy and arable farm in England, I have worked in the agri-environmental space for over 15 years both in NZ and the UK. Having worked in both government and consultancy roles I can relate to the challenges faced by farmers and environmental pressures communities face ensuring long-term protection of natural resources. I am passionate about helping farmers to farm efficiently within the land capability, to encourage both profitability and sustainability.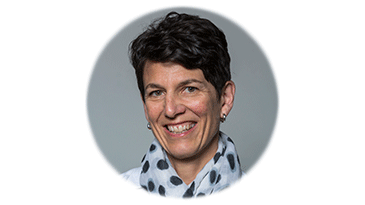 Martha Trodahl
Senior Technical Specialist
PhD, MSc(Hons), Bsc in Geography, Intermediate Sustainable Nutrient Management
I recently completed a PhD at Victoria University of Wellington focused on nutrient (N & P) modelling at farm to catchment scale using LUCI and ArcGIS. Although city born and bred, through my post-graduate study I have developed a real interest in the rural and farm environment. I am really pleased to now use my nutrient modelling and GIS expertise to support the important work done by the Ravensdown Environmental team.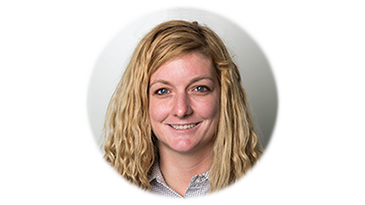 Clare Buchanan
Consultant
B Sci (Env), Certified NMA
I am a recent Environmental Science graduate, and moved to New Zealand five years ago to pursue a career in agriculture. I am eager to assist Canterbury farmers comply with Environment Canterbury's new legislation while ensuring their operations remain sustainable. My background is in Environmental Conservation and while I did not grow up around New Zealand Agriculture, I have learned a great deal in the last 5 years and I appreciate the hard and valuable work undertaken by the nation's farmers.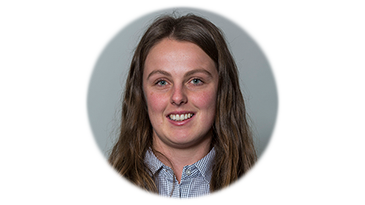 Courtney Stewart
Consultant
B.Sc (Animal Science, Ag. Science), B.Sc (Hons), Certified NMA
Originally from a family farming background in the Manawatu, I have developed a passion for the land and the wider agricultural sector, through my career and personal life. I take great pride and satisfaction in what I do as part of the rural sector and will ensure I continue to instil these values, among others, throughout my professional career.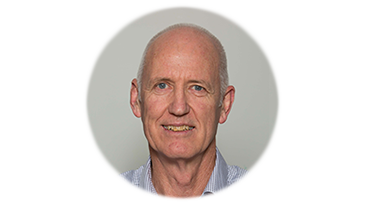 John Holmes
Consultant
B Com Ag (VFM), Certified NMA
Originally from a farming background in Mid-Canterbury, I am passionate about our agricultural industry. With 25 years farming experience, coupled with other industry roles, I want to help farmers make sure their business planning and operational farm systems are robust, and meet increasing regional regulatory rules.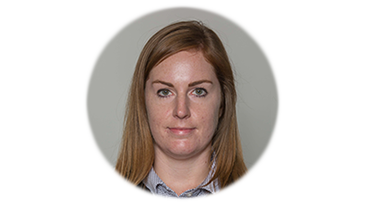 Nicole Wheadon
Consultant
PhD, Bsc Animal Sci. (Hons), Certified NMA.
I moved to New Zealand 5 years ago to complete post graduate study, and entered a career path in the environmental field. I am particularly interested in the reduction of environmental emissions created by agriculture and providing support to farmers in their compliance and regulatory issues through innovation.
Jennifer Armstrong
Consultant
B.Com (Ag)
After growing up on a dairy farm in the Coromandel I am passionate about agriculture, and determined to drive the agricultural industry to success. I have been drawn to work in the environmental field as I see this as a space that farmers need support in. I look forward to supporting farmers through regulatory challenges.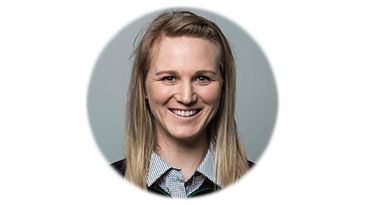 Anna Carlton
Consultant
PhD, BSc (Hons)
I recently completed post-graduate study at Lincoln University which focused on using diverse pastures to reduce nitrogen loss from farm systems. During my studies I developed a keen interest in New Zealand's agricultural/environmental sector and look forward to helping farmers navigate new environmental challenges.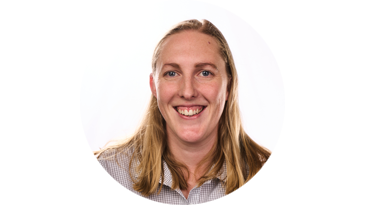 Ella Shields
Intermediate Planner
BEPP(Hons) .
Growing up in rural Southland, I have always had strong ties to farming and the agricultural industry. Throughout my studies at Lincoln I learnt about the regulatory constraints on the rural industry and the concept of farmers needing a 'social license to operate'. This has motivated me to use my planning skills and knowledge to help farmers optimise their productive potential while meeting their environmental goals and ultimately gaining the trust of the community.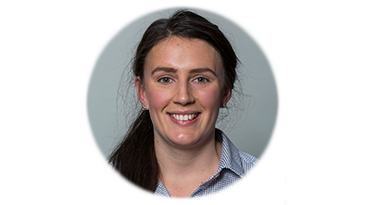 Jen Ritchie
Advisor
B.Sci (Ag)
After completing my Agricultural Science degree, I was part of the 2017 Ravensdown graduate programme, following which I became a Farm Environmental Advisor. I am passionate about the Agricultural industry and its importance to New Zealand. I look forward to helping farmers comply with environmental regulations, and to produce in an environmentally sustainable way.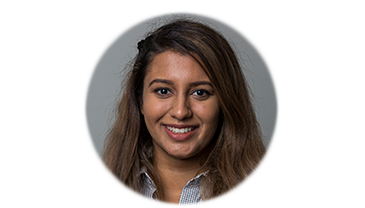 Ray Mohan
Advisor
BSci (Env Sci.), PGDip Technology (Energy Mgmt.), MBS
I joined Ravensdown through the Development Programme following the completion of my masters on developing a Life Cycle-based environmental KPI framework for a sheep dairy farm. I truly enjoy working with the rural sector to develop environmental mitigation strategies in alignment with their business goals and requirements. Sustainable innovation to support economic development in rural communities is a passion of mine.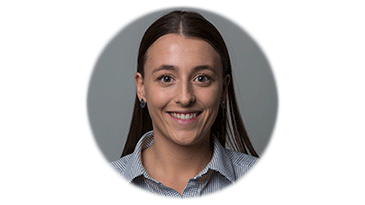 Anna McJorrow
Advisor
BSc (Env Sci, Geo)
I recently completed a degree in Environmental Science and Geography in 2018 and joined Ravensdown as part of the Development Programme. With an interest in environmental management, I recognise the impact of complex regulatory frameworks and future challenges within the agricultural sector. I look forward to supporting farmers in the environmental space within my role as a Farm Environmental Advisor in the Waikato.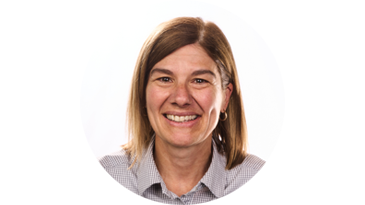 Suzanne Light
National Administrator
BApplMgt
I have worked at Ravensdown for 18 years, joining the Environmental Team in 2014. I support our Business Manager and Regional Principals in the day-to-day running of the consultancy. I enjoy working in the rural sector, particularly being part of a team dedicated to helping farmers comply today, and farm successfully into the future.
Tracey Lambert
Environmental Administrator
I joined Ravensdown Environmental in October 2017 supporting Farm Environmental Consultants.  I am responsible for the day to day administration needs they have.  I enjoy the variety of the role and supporting a team dedicated to helping farmers farm in a more environmentally sustainable way.
Call our Customer Centre on 0800 100 123 and ask for Ravensdown Environmental.