Our story
We purchased Wanganui Aero Work (WAW) in 2004, a company which specialised in all aspects of aerial applications such as fertiliser spreading and agriculture spraying.

Aerowork now operate fixed wing aircraft across much of the North Island and the South Island. These fixed wing aircraft are primarily Cresco aircraft which have the ability to carry up to 2000kg loads and have outstanding climbing performance, perfect for spreading fertilisers.

All our spreaders are calibrated and spreadmark certified as to their swath and evenness of spread so you'll be sure that your fertiliser will not be wasted.
Download our latest aerial spreading brochure
Are you a airstrip owner?
Take a look at our guide to make sure to help you maximise safety and minimise risk to your aerial applicators and transport operators. It will also ensure you get your nutrients on efficiently and at the right time. 
Download our farm airstrip guide Aerowork Transport Guide
To book aerial spreading services call Aerowork today
0800 237 696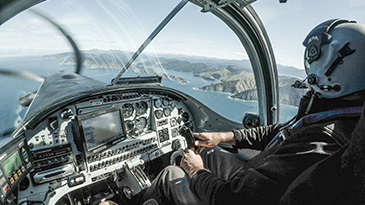 The Power and the Passion
Aerowork is the largest aerial fertiliser applicator operating in New Zealand. With a proud history stretching back over 60 years, we are the most experienced spreaders in New Zealand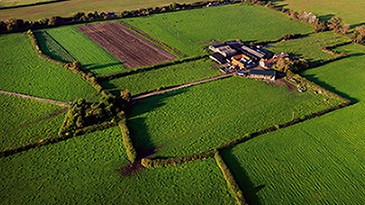 A bird's eye view
Aerial application allows accurate placement of fertiliser on the most unforgiving terrain in New Zealand. Protect your investment, lift your production and lower your environmental footprint.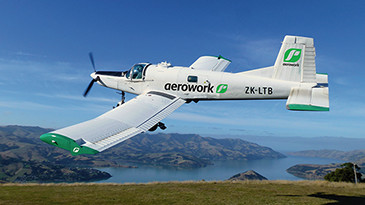 The right equipment for the job
All our fixed wing aircraft use state-of-the-art DGPS technology and offer full proof of placement maps for spreading and spray applications.