IntelliSpread® - transforming topdressing
Topdressing for hill country farms used to mainly be about blanket rates when it came to the soil fertility needs across the entire farm. Until now.
What can IntelliSpread do for me?
IntelliSpread is about ensuring  the right amount of the right fertiliser is placed where it's needed instead of where it's not.
The standard IntelliSpread system activates the automated doors so they are closed over areas where aerial spreading would be wasteful or environmentally unacceptable.
The advanced IntelliSpread system varies the rate of fertiliser applied through computer-controlled hopper doors that are working to a map which has been wirelessly uploaded to the plane.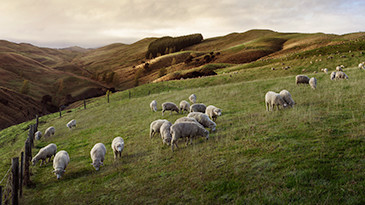 The advantage of IntelliSpread is the automated, wireless way all files and maps are handled for a convenient and straightforward process.
Read more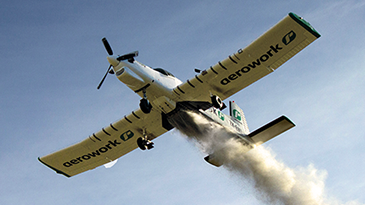 PGPs are a shared investment between the NZ government and industry to make step wise advances in the primary industries.
Download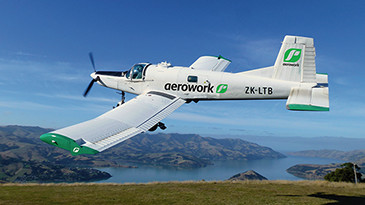 With a proud history stretching back over 60 years, we are the most experienced aerial spreader in New Zealand.
Aerial Spreading
Call Aerowork today to find out more about IntelliSpread
0800 237 696
Pioneering to Precision
This Research Programme is about bringing more precision to aerial spreading. The detailed nutrient needs of the farm are identified remotely and the right amount of fertiliser applied as needed for maximum pasture and stock growth. The initiative will underpin growth of NZ red meat and high value wool exports. Ravensdown has partnered with the Government through MPI's Primary Growth Partnership.