These days, regulatory bodies want compliance with some fairly complicated rules. While we did not create the challenges you may be facing through emerging regional council regulations, we are determined to help where we practically can.
In all regions, the rules (or the way in which regulators are applying them) are constantly changing. Staying abreast of these changes, and how they may affect your farming operation, is the job of Ravensdown Environmental.
About Ravensdown Environmental
We are a small-but-growing team with one key objective: helping you align your goals and future aspirations for your farm, within the environmental regulation framework.
As a user-pays consultancy, we charge to cover costs. Our pricing reflects the fact that we are providing a commercial service (which has to be sustainable) without seeking to exploit affected farmers. Our consultants work with farming operations of all sizes on a first come, first served basis.
Professional Services
Our experienced team of environmental consultants, coupled with our network of collaborators, can provide an array of environmental services. These include the following, but please get in touch if you can't see what you need here:
Nutrient Budgeting with OVERSEER®.
Farm Environment Plans (FEP; FEMP;SMP).
Resource Consent Applications.
Water Quality Monitoring and Laboratory Testing.
Wastewater and Effluent Testing and application modelling.
GIS Mapping.
If you need a resource consent, are looking at changing your farm system, assessing land use options prior to purchasing or selling additional land, or need to meet other regulatory requirements, we can help you navigate through the complexity of environmental and regulatory constraints in your area.
All our nutrient budget projects are led by Certified Nutrient Management Advisors, using the latest version of OVERSEER® nutrient modelling software, and the latest set of OVERSEER® data input standards.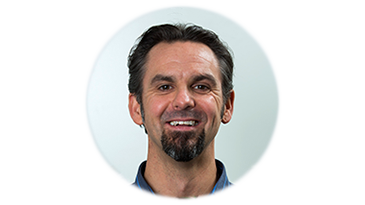 Mark Fitzpatrick
Business Manager


I'm an experienced environmental scientist with a background in business and sales. I've worked in NZ and overseas specialising in environmental impact assessment. My focus is developing our environmental consultancy and engaging externally, particularly with Regional Councils in the implementation of regional plans.
Arron Hutton
Principal Consultant
B Agr Sci (Hon), Certified NMA
I have been involved in the agricultural industry for over 15 years in a number of roles. I enjoy utilising my knowledge of farm systems and regulations to help farmers work through the 'compliance headache'. I believe being informed on nutrient management provides as many opportunities as it does limitations for farmers.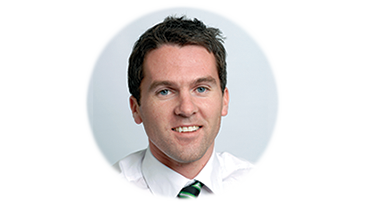 Chris Dickson
Senior Consultant
B Appl Sci (Ag), Certified NMA
I graduated from Massey University with a Bachelor of Applied Science (Agriculture) and have since worked extensively in the Pukekohe/North Waikato region. This unique area has allowed me to work with, and develop an excellent understanding of, many different farm systems: Dairy, Sheep, Beef, Vegetable, and Arable production.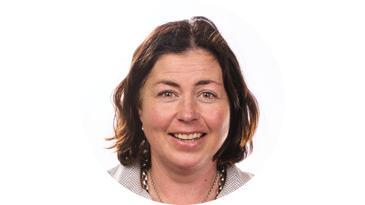 Kelly Morris
Senior Consultant
B Appl Sci (Ag) (Hon), Certified NMA
I am passionate about our agricultural industry. Both the quality products we produce, and the passion, knowledge and technology that is used to produce these products in a sustainable way. I like to work with my customers and offer them science based advice specific to their business to help them achieve their farming goals.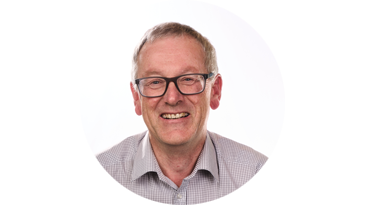 Mark Crawford
Senior Consultant
B Ag Sci, Certified NMA
I have had over 20 years' experience in the rural sector and enjoy a challenge in finding solutions to farm problems and removing barriers to current systems. I have spent over 17 years delivering a wide range of agricultural education topics at all levels. I believe in a learning centred approach, and also enjoy all aspects of training others.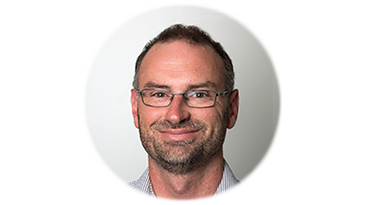 Tim Lissaman
Senior Consultant
B Ag Sci, Certified NMA
I recently joined the Ravensdown Environmental Team, after 9 years farming. I believe that incorporating nutrient management advice based on science, regulatory requirements, and practical farm experience helps provide solutions and identify opportunities, aiding in the achievement of farmers goals.
Andree Callaghan
Consultant
B For Sci (Hon), Certified NMA
I grew up on an Arable farm in South Canterbury, and have a keen interest in the rural sector. After finishing my degree at Canterbury University I joined Ravensdown as part of the Graduate Programme. I am passionate about environmental issues and enjoy working with shareholders to benefit their farming business.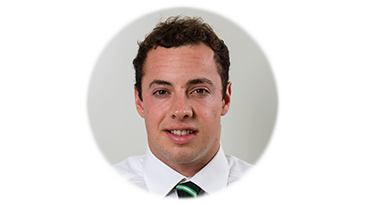 Chris Tidey
Consultant
B Sc (Ag Sci), PG Dip Agri Com, Certified NMA
My farming background has ingrained in me a sense of loyalty and empathy for our shareholders and clients. I am currently undertaking my Master's degree in at Massey University; focusing on the cost of compliance and consenting under regional plans. I relish the opportunities and challenges this will present.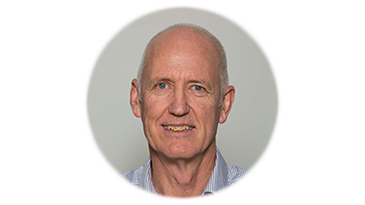 John Holmes
Consultant
B Com Ag (VFM)
Originally from a farming background in Mid-Canterbury, I am passionate about our agricultural industry. With 25 years farming experience, coupled with other industry roles, I want to help farmers make sure their business planning and operational farm systems are robust, and meet increasing regional regulatory rules.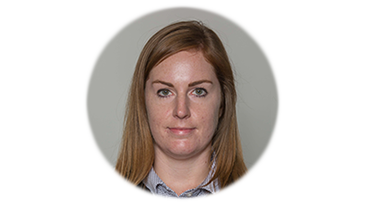 Nicole Wheadon
Consultant
Bsc Animal Sci. (Hons), PhD.
I moved to New Zealand 5 years ago to complete post graduate study, and entered a career path in the environmental field. I am particularly interested in the reduction of environmental emissions created by agriculture and providing support to farmers in their compliance and regulatory issues through innovation.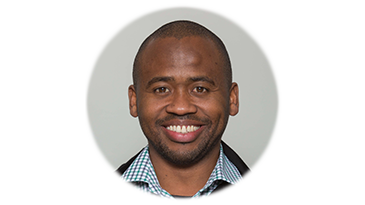 Nouman Kyamanawa
Consultant
Msc (Animal Science)
I have recently completed my Masters at Massey University. I am extremely enthusiastic about the NZ agricultural industry and love being involved in developing projects that yield positive outcomes to on-farm system sustainability and that mitigate the effects of intensive agriculture on water quality.
Sarah Sexton
Consultant
B Ed Dip Teach), Certified NMA
For the past six years, I have worked for Ravensdown in central Waikato. I have an excellent understanding of Dairy, Sheep, Beef, and Arable farming systems. I thoroughly enjoy working with shareholders to maximise business productivity, while meeting nutrient and environmental considerations.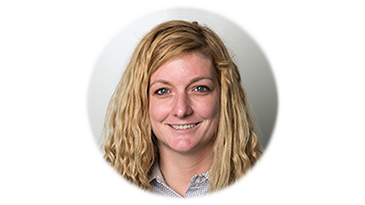 Clare Buchanan
Advisor
B Sci (Env)
I am a recent Environmental Science graduate, and moved to New Zealand two years ago to pursue a career in agriculture. I am eager to assist Canterbury farmers comply with Environment Canterbury's new legislation while ensuring their operations remain sustainable.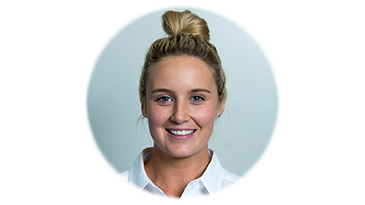 Kate Higgins
Advisor
B Sci (Ag)
My background is focused on animal and plant science having studied vet nursing. I spent many years in plant breeding and studying agricultural science at University. My area of biggest interest is farm sales and how the nutrient work is now a large part of buying or selling properties, and how it can have a massive effect on the price.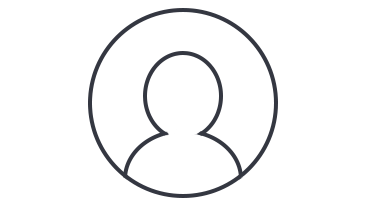 Jennifer Armstrong
Advisor
B.Com (ag)
After growing up on a dairy farm in the Coromandel I am passionate about agriculture, and determined to drive the agricultural industry to success. I have been drawn to work in the environmental field as I see this as a space that farmers need support in. I look forward to supporting farmers through regulatory challenges.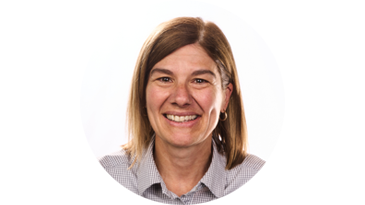 Suzanne Light
Consultancy Administrator


I have worked at Ravensdown for 15 years, joining the Environmental Team in 2014. I support our Business Manager and Regional Principals in the day-to-day running of the consultancy. I enjoy working in the rural sector, particularly being part of a team dedicated to helping farmers comply today, and farm successfully into the future.
Call our Customer Centre on 0800 100 123 and ask for Ravensdown Environmental.